SEMINAR ON FUEL MONITORING
Join us for a marvellous seafood lunch and meet some of the world's leading providers of fuel monitoring systems, then join in for a wining & dining mingling session afterwards. All for free at Tjuvholmen Sjømagasin on Tuesday 6 October at 11.30-16.00 + mingling.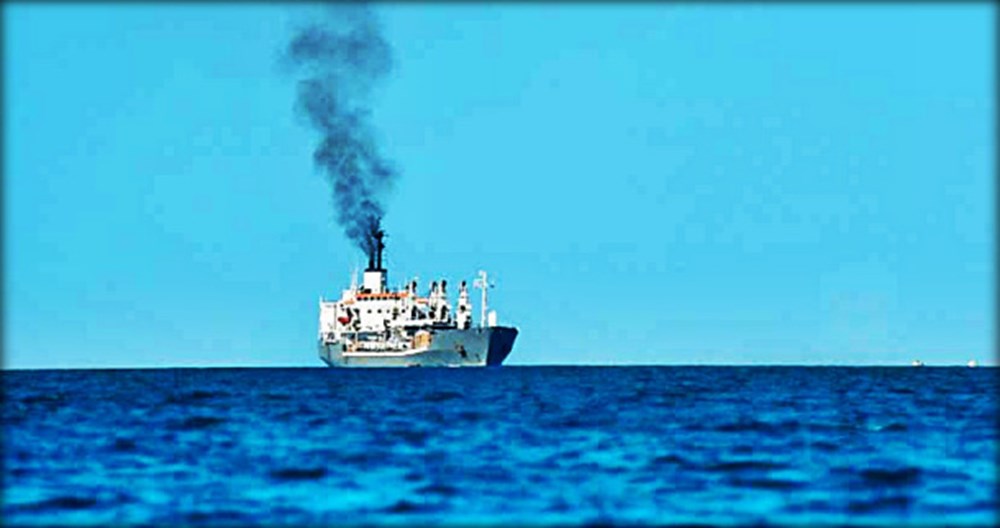 This seminar is sponsored by the suppliers who present their products and services, listed alphabetically: ABB, Applied Weather Technology, DNV GL, KYMA, and Marorka. 
11:30 REGISTRATION & LUNCH
Welcome and Introduction to the Seminar
Tom O. Kleppestø, General Manager,
Shipping & Offshore Network

Introduction and Market Overview
Moderator: Bjørn-Johan Vartdal,
Programme Director,
DNV GL Research and Innovation

Kyma Ship Performance - System for Analysing Vessel Performance
Erik Hagestuen, Managing Director, KYMA

Fuel Saving with Route Optimisation
Bob Billett, European Sales Manager,
Applied Weather Technology (Europe) Ltd
A StormGeo Company

Energy Management and the Potential for
Operational Saving Measures.
Kristinn Aspelund, Director of Business
Development, Marorka

ECO Insight – What is Important in Fleet Performance Management
Petter Andersen, Sen. Consultant, Performance Advisory, DNV GL

SEEMP Compliant Fuel & Performance Monitoring
Richard Goudbeek, Sales Manager, ABB Advisory

Q&A Session and Moderator's Closing Remarks

16:00 END OF MEETING – WINE, SNACKS & MINGLING

The seminar is free through generous sponsoring by the companies who present themselves.

Sign up via email to post@shippingoffshorenetwork.no or through this link, password is forum: