LLOYD'S REGISTER NEW MEMBER
We proudly welcome Lloyd's Register EMEA as our newest members.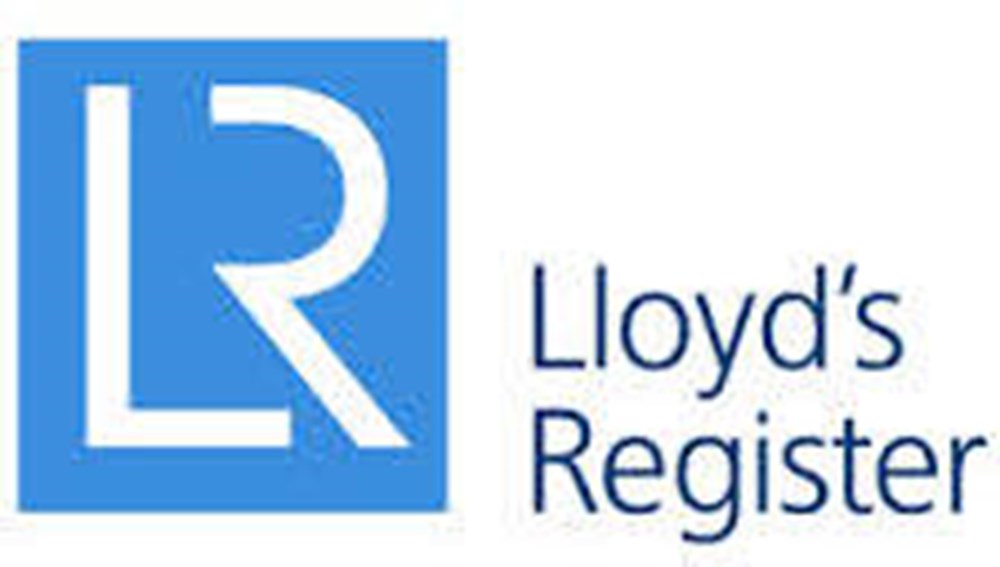 What we do
Our work helps to ensure that our clients' assets and processes are safe, responsible and sustainable.

Our clients range from local businesses to multinational companies. They generally manage large, high-value assets where mistakes could prove much more than just financially damaging – at risk could be worker safety, local communities and the environment.

Our professional services extend across the life cycle of assets that are of critical importance to our lives. We help our clients to build, operate and extend the life of ships, oil rigs, rail networks, power stations – with safety as the key. Through our business assurance services we help companies manage their systems and risks across a wide range of sectors from food safety to energy management.

We help our clients to ensure the quality construction and operation of critical infrastructure. We do this by surveying assets against internationally agreed rules and standards, some of which we have helped to develop. But our work involves much more than this.

There is an increasing need for the provision of sophisticated risk management services in relation to technical, safety and commercial aspects of our clients' assets – ships, oil rigs, industrial plant, railways – throughout the asset life cycle. Our risk management services support better decision-making by contributing to a greater understanding and control of risks and their impacts.

The traditional 'stamp of regulatory approval' remains the dominant compliance model for these high-risk, asset-intensive industries. But we are going beyond basic compliance to ensure that our clients' integrity strategies are focused on operational and safety-critical areas – such as blowout preventers in offshore drilling operations.