MARKET UPDATE AUTUMN 2021 BERGEN
We are happy once again to invite you to our annual Market Update meetings in Oslo and Bergen. This time as always, include intriguing topics with a fantastic group of speakers. So much is changing, fast, and you'd better watch out and join us for our market update.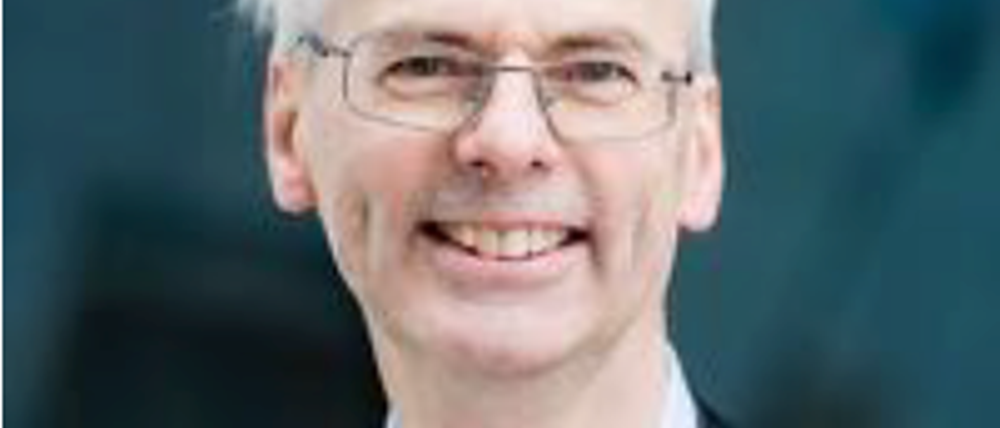 We welcome the following speakers and our agenda for the day.
Professor and NHH dean, Dr Øystein Thøgersen, has entitled his presentation Global prospects when policies and business activities adapt to the new normal.
In addition you get the Tank, Bulk and Container forecast from Nicolai Hansteen, Lorentzen & Stemoco, Offshore Shipping Prospects by Mari Koseki and Irene Fosse, Grieg Shipbrokers, and you will hear more about the EU Taxonomy by Knut Ola Skotvedt from DNB Bank - Ocean Industries. He was also with us the two previous years, presenting the The Responsible Ship Recycling Standards (RSRS) and the Poseidon Principles. . 
AGENDA MARKET UPDATE AUTUMN 2021


12:00   REGISTRATION & LUNCH (included)
12:30   MACRO FOCUS
Global prospects when policies and business 
activities adapt to the new normal

 Øystein Thøgersen, Professor of Economics, NHH
13:30   COFFEE BREAK
14:00   SHIPPING FOCUS
Tank, Dry Bulk and Container Forecast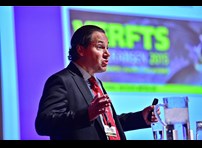 Nicolai Hansteen, Chief Shipping Analyst, Lorentzen & Stemoco, Oslo
Offshore Shipping Prospects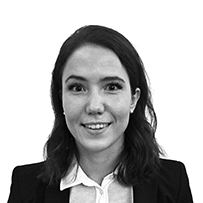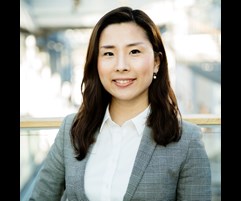 Irene Fosse and Mari Koseki, Grieg Shipbrokers
15:00   SUSTAINABILITY FOCUS
The EU taxonomy and possible consequences for ship finance

Knut Ola Skotvedt, SVP Ocean Industries, DNB Bank ASA
15:30   END OF MEETING

REGISTER BY FRIDAY 12 NOVEMBER
To join us for this event, please fill out your information on "Register here".
Members of the Maritime Oslofjord Alliance free of charge. Non-members will be invoiced NOK 1,500